What's SATOYAMA RUN
Discover some heartwarming aspects of Japan
In Japan, there are beautiful villages called 'satoyama'—sato means home-land and yama means mountain—where people have been living in harmony with nature from long ago.
In satoyama, there are well-maintained, lovely sceneries that exist because people live there peacefully, alongside nature. SATOYAMA RUN was created because we hope you can experience running in such wonderful areas and enjoy meeting people in satoyama. This is a running event that will take you through beautiful satoyama and offer you the opportunity to communicate with local people. Feel a pleasant state of mind while running and gain some insight into the heartwarming traditional aspects of Japan.
Enjoy nature while running,
Running nature while having fun Enjoy nature while running
while enjoying nature running
Special points of the Original Event marathon gathering
Communication with local people and
participants from other countries
Eve Festival
The Eve Festival is a special event taking place the day before the SATOYAMA RUN. Attendance is required at this fun gathering where runners and local people meet up and prepare for the next day's run by pledging friendly competition and support. At the Eve Festival, you can have a good time with everybody in a cordial, relaxed atmosphere while feasting on BBQ at a house of Hida culture. Soak in the atmosphere of satoyama the night before the run.Please take care to self-monitor your alcohol consumption as the next day is marathon day, very important.
INFORMATION
SATOYAMA RUN Information
This marathon will be run on September 17, 2017. Runners start from the Nyukawa branch office of Takayama City Hall, running through the course while appreciating the great nature of Hida-Takayama, including landscapes of golden rice-fields and the breathtaking panorama of Mt. Norikura.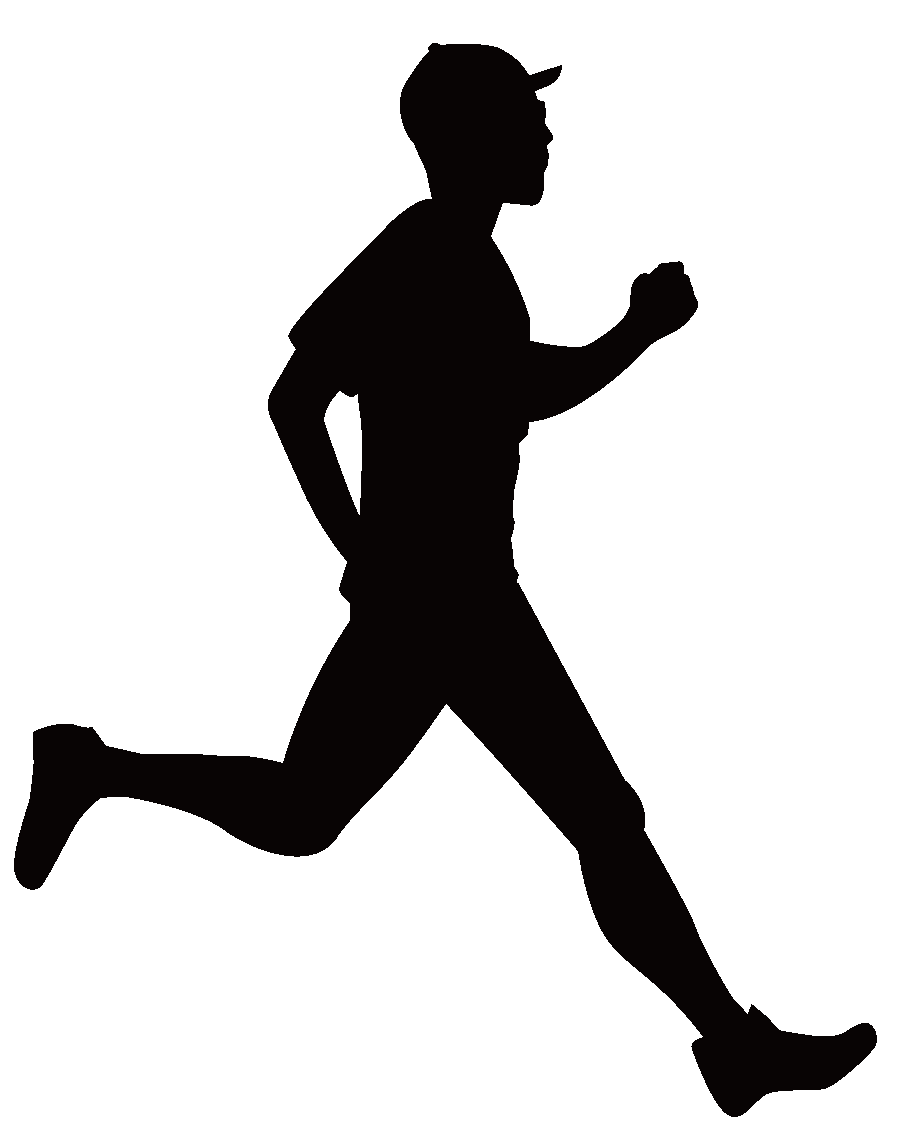 Original Event marathon venue
City of beautiful satoyama and rural scenery
Introduction of Nyukawa region in Takayama city
Surrounded by the mountains of Hida that are called "Japan's roof", the Nyukawa region in Hida-Takayama city is a long area stretching from east to west, situated at the foot of Mr. Norikura. The region was merged into Takayama city on February 1, 2005.
SPONSORSHIP
Organizer and Partner
SATOYAMA RUN in HIDA TAKAYAMA Committee
JTB Central Japan Corp. GLOBAL MICE Department
Global Gate6F,4-60-12,Hiraike-cho,Nakamura-ku,Nagoya,Japan,453-6106
Tel. +81-52-446-7143
Fax. +81-52-446-5017
Office hours:Mon~Fri 10:00am ~ 5:00pm Japan standard Time (GMT+9)
Office closed: Every Weekends, National Holidays