乗鞍岳の大パノラマを横目に走るマラソンコース!
みなさまに、丹生川の魅力をもっと感じていただきたく、今年の第3回SATOYAMARUN in 飛騨高山のコースが一部変更しました。乗鞍岳の大パノラマを横目に走るマラソンは例年と違う丹生川の景色を感じることができます。ぜひお楽しみに!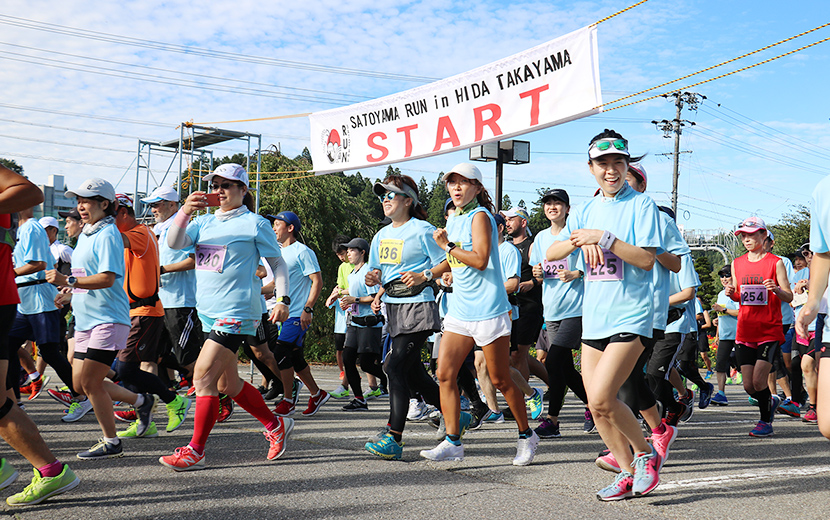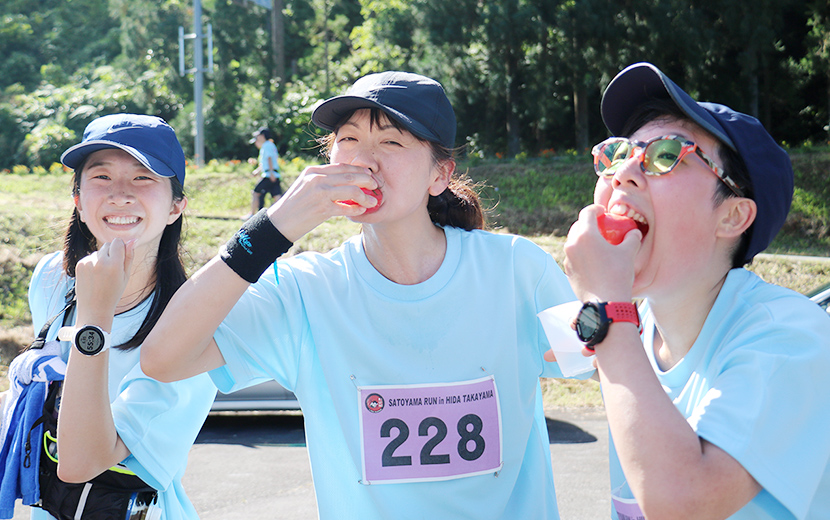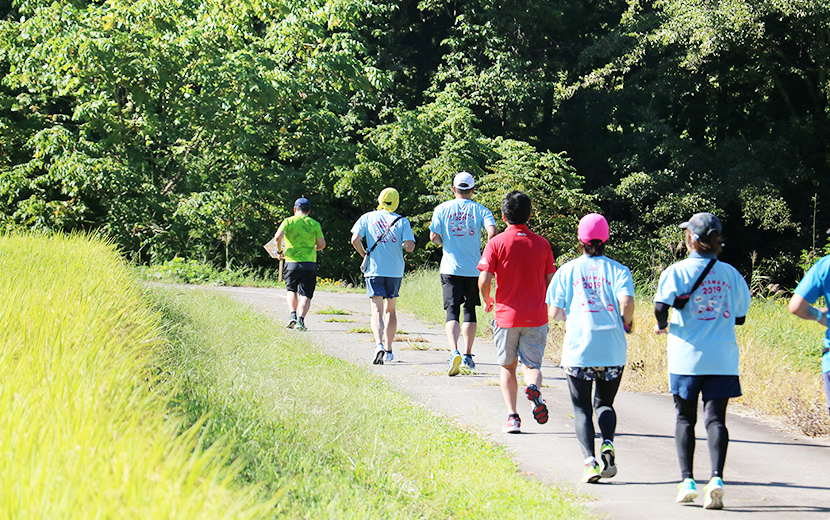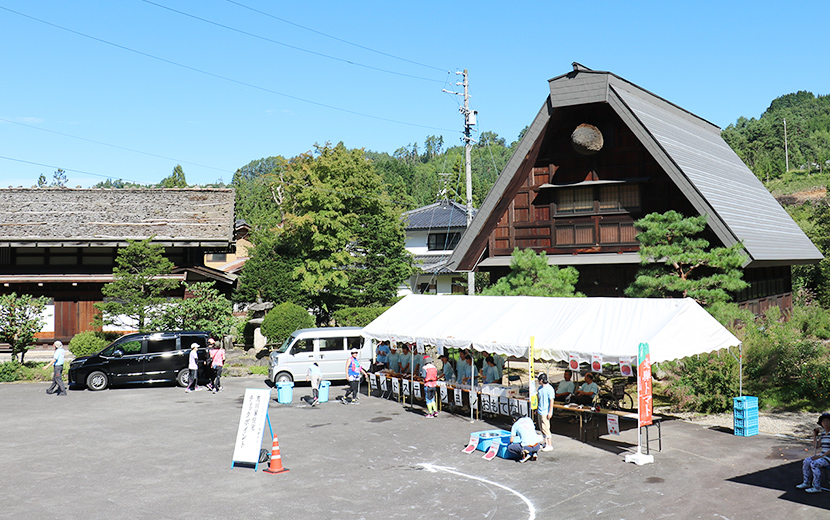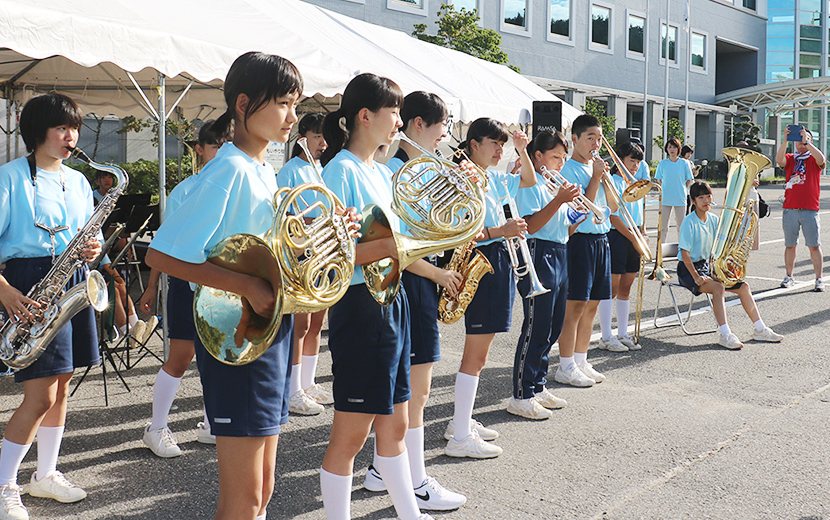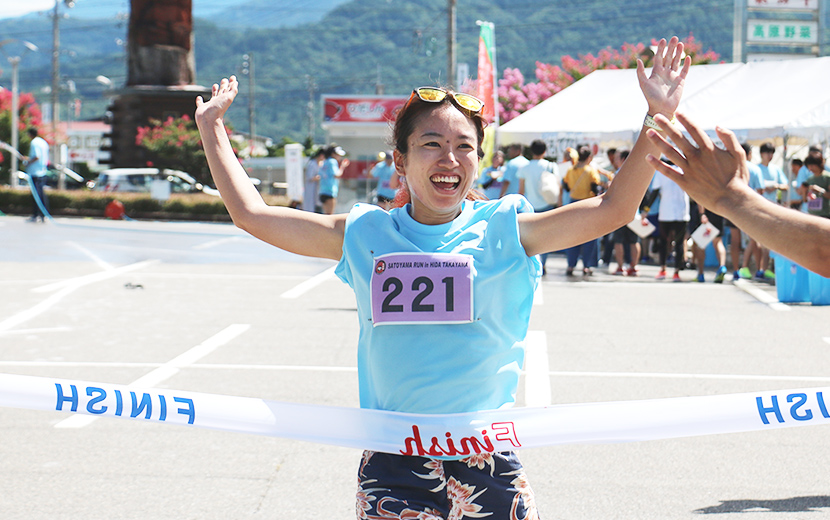 Notice on Running Trail
①

Basic principles are keeping traffic rules and giving priority to cars.

②

Please walk on pedestrian crossing when you have to cross the street.If there is no pedestrian crossing, please follow the security guard.

③

Please run along a sidewalk. If there is no sidewalk, run along a side stripe.