0th SATOYAMARUN Highlight
The Eve Party
Highlight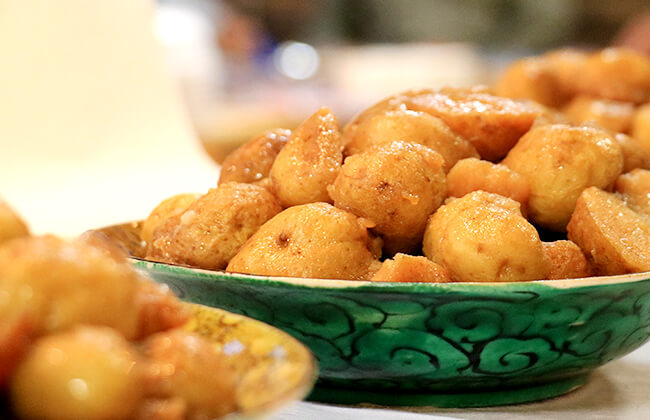 Local food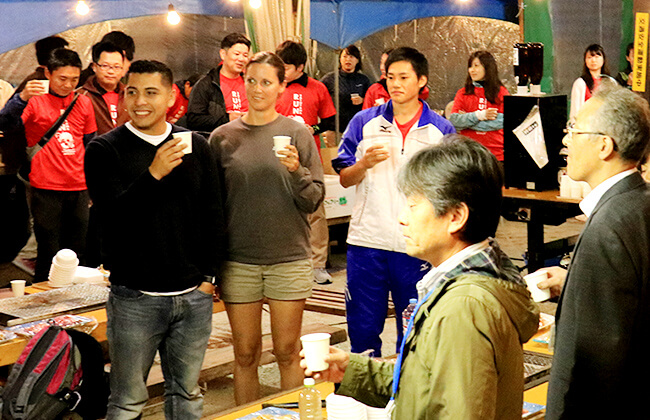 Opening Ceremony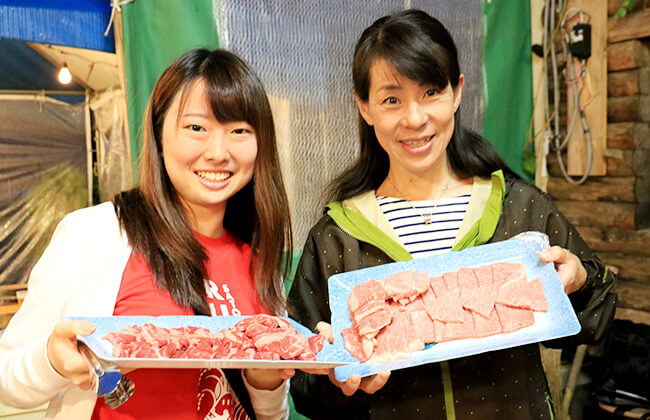 A lot of meat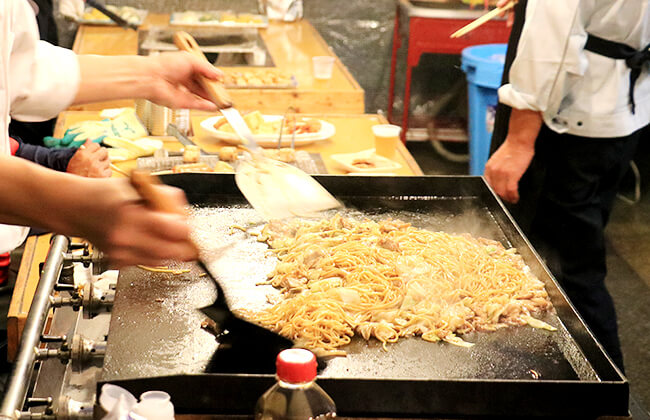 Cooking by local people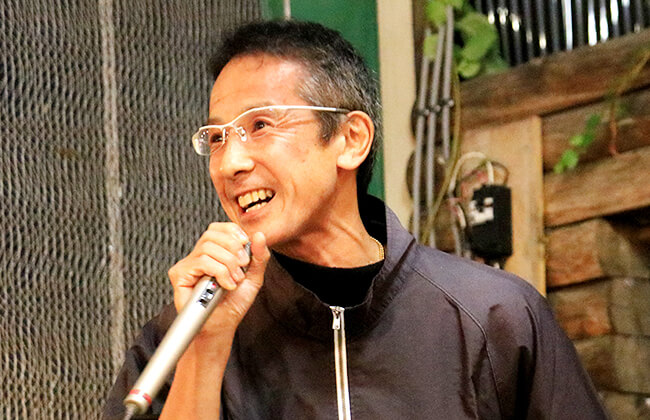 Speak his enthusiasm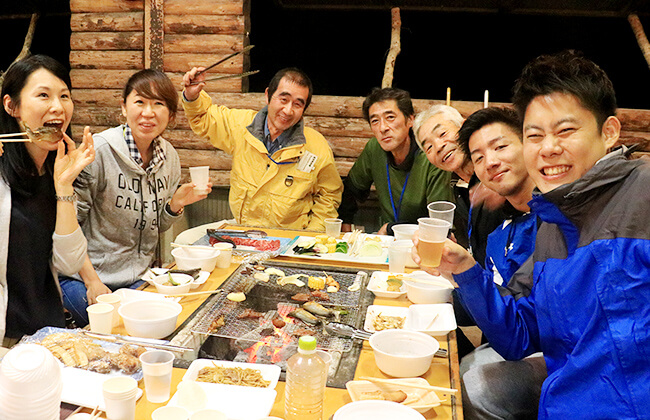 Talk with local people
Marathon
Highlight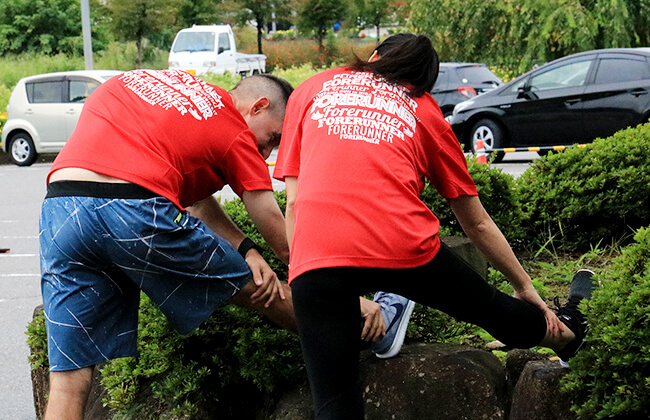 Warming Up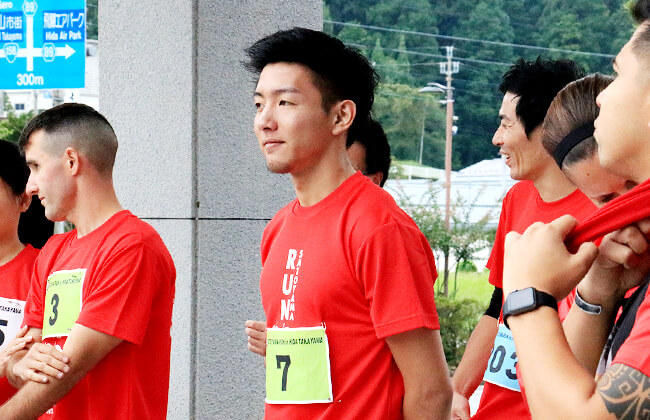 heart beating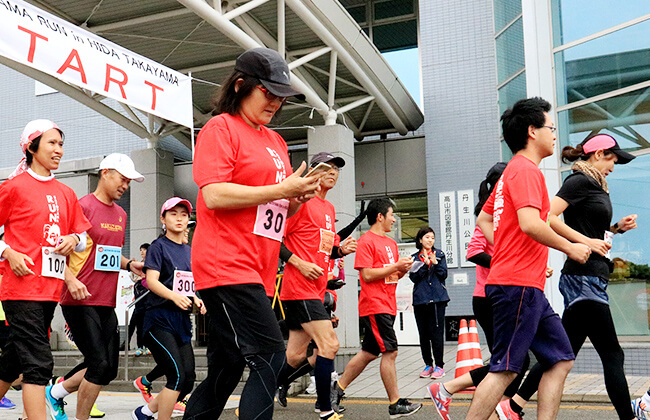 START!!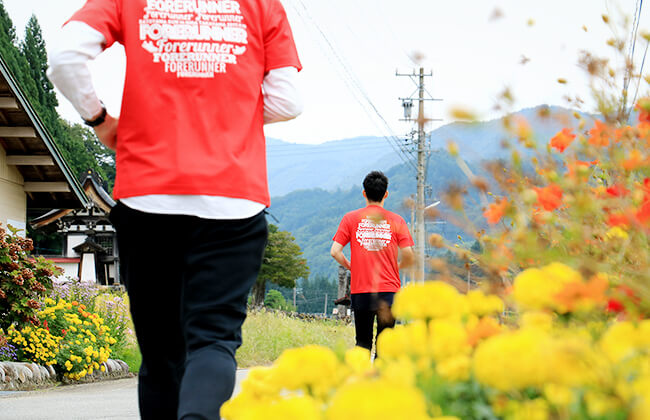 smell of flower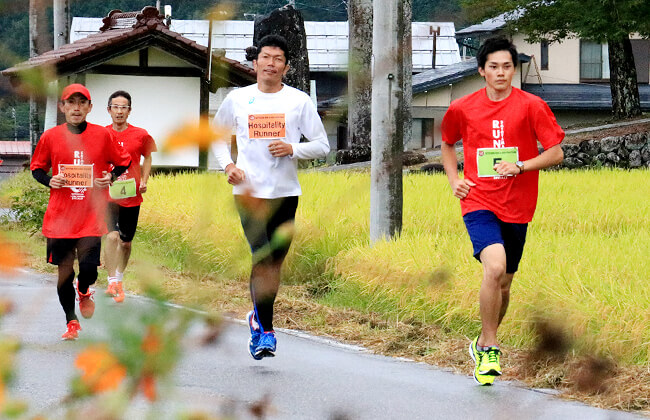 RUNRUNRUN!!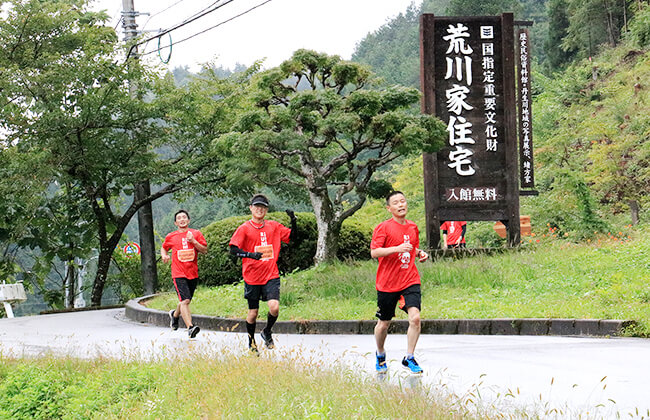 Historic building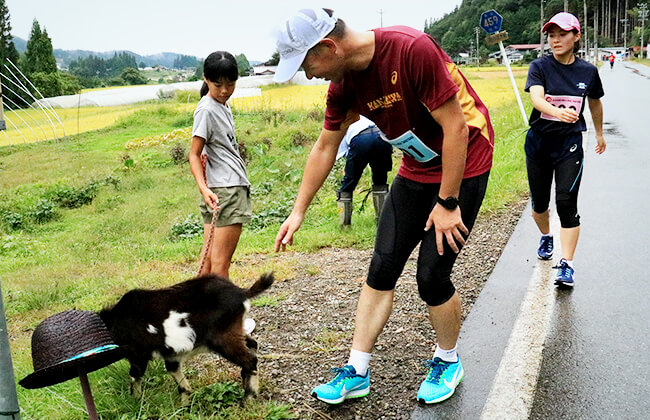 spend time with local people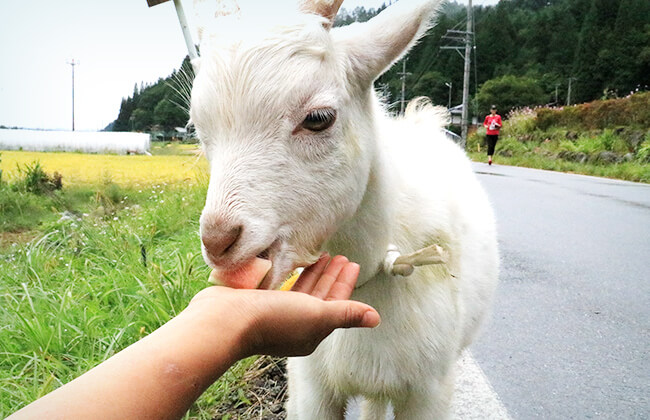 Goat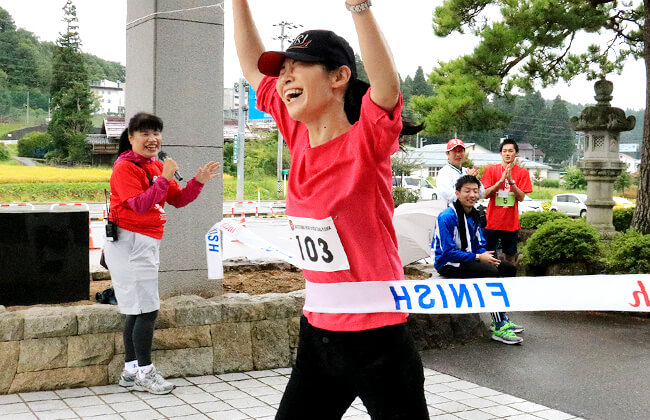 ★GOAL★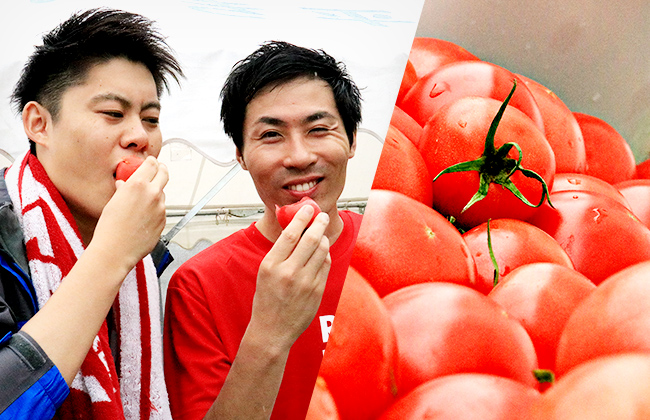 Flesh Tomatoes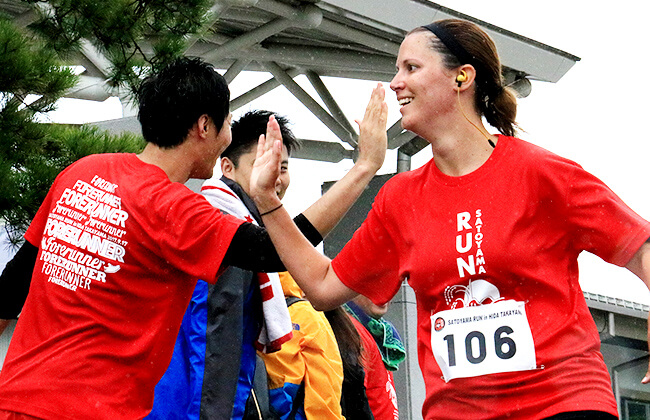 Give me five!!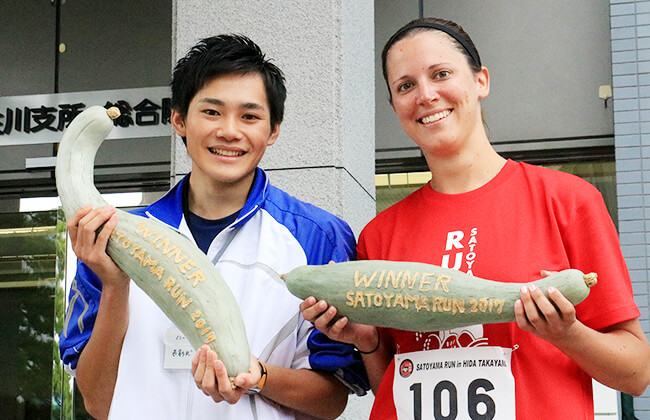 Congratulations!!
Voice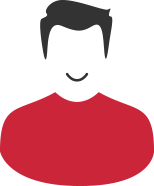 The Eve Party|Mr.I
At the The Eve Party, we enjoyed ourselves, laughing, chatting and sampling the local produce.Interacting with local residents and people from various countries showed me how warm hearted people are.Initially I was a little nervous as this was the first time I had come here, but people were so nice and friendly it encouraged me to join in the conversation, chatting and laughing. This became one of my best memories. I am looking forward to the The Eve Party again next year. I can't wait!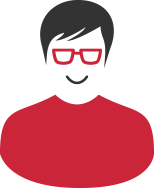 The Eve Party|Mr.R
It was really a fresh experience for me to join a scene where people from various countries were having such a good time.I think it shows how friendly the Japanese can be showing that local people really love to welcome guests with a kind heart. I felt lots of Japanese people are very kind.And what you can't miss is, yes, the local Japanese dishes! I tried some for the first time, delicious!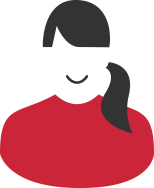 The Eve Party|Ms.Y
This was a first-time experience for me, interacting with the local residents and people from various countries whilst enjoying the BBQ at the The Eve Party. The local residents kindly served us their food and their special local products. I could enjoy the food and appreciate the efforts made by the farmers and producers.I was very excited by my experiences at the The Eve Party which showed our foreign visitors so many positive aspects of Japanese culture.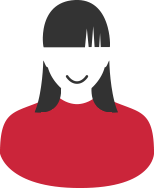 Marathon|Ms.Y
This was the first time for me to participate in a marathon event. I was filled with anxiety at first as I worried whether I could finish it or not. But once I started running, I felt so good seeing the beautiful scenery of the rice fields of Nyukawa Village as I ran past and the local children cheering us along the road. Best of all, I was so happy and proud that I could complete the course. I hope I can come back next year.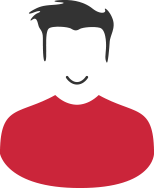 Marathon|Mr.I
It was a wonderful marathon with the course winding through autumnal golden rice-fields.We took part in the SATOYAMA RUN as a couple, and enjoyed running the course together. The running distance was not so long, but the course was interesting with some unique winding roads. We felt so good to see the magnificent countryside while running and enjoying the support of boys and girls waving to us along the way and even meeting dogs and goats along the route. We recommend the SATOYAMA RUN for couples as there is no official timing, enjoyment is more of a priority.

Notice: Undefined index: result-ttl in /home/satoyama-run/www/highlight/0th/index.php on line 195


Notice: Undefined index: result-subttl in /home/satoyama-run/www/highlight/0th/index.php on line 196


Notice: Undefined index: result-txt in /home/satoyama-run/www/highlight/0th/index.php on line 199


Notice: Undefined index: result-half-ttl in /home/satoyama-run/www/highlight/0th/index.php on line 203


Notice: Undefined index: result-half-m in /home/satoyama-run/www/highlight/0th/index.php on line 204


Notice: Undefined index: result-half-m-name in /home/satoyama-run/www/highlight/0th/index.php on line 205


Notice: Undefined index: result-half-w in /home/satoyama-run/www/highlight/0th/index.php on line 208


Notice: Undefined index: result-half-w-name in /home/satoyama-run/www/highlight/0th/index.php on line 209


Notice: Undefined index: result-quarter-ttl in /home/satoyama-run/www/highlight/0th/index.php on line 214


Notice: Undefined index: result-quarter-m in /home/satoyama-run/www/highlight/0th/index.php on line 215


Notice: Undefined index: result-quarter-m-name in /home/satoyama-run/www/highlight/0th/index.php on line 216


Notice: Undefined index: result-quarter-w in /home/satoyama-run/www/highlight/0th/index.php on line 219


Notice: Undefined index: result-quarter-w-name in /home/satoyama-run/www/highlight/0th/index.php on line 220