Attractive points and instructions
Enjoy nature while running,
run through nature while having fun
"SATOYAMA RUN in HIDA TAKAYAMA" is a community-based marathon,
which aims to be a creation of all the participants,
appreciating the beautiful scenery and enjoying communication with local people.
You can join this gathering with your family, friends, or of course by yourself.
We are really looking forward to having more people involved in SATOYAMA RUN.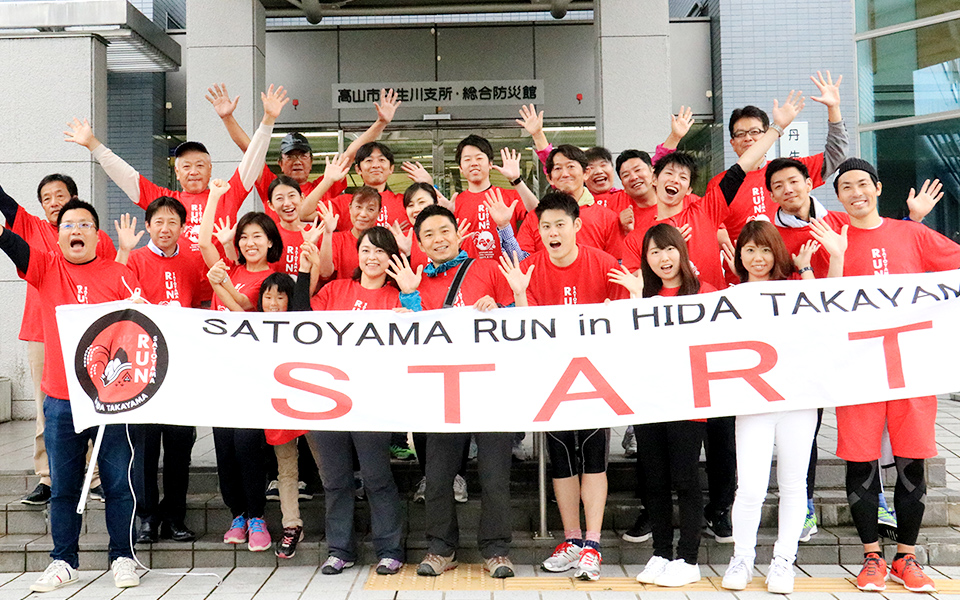 Marathon made by everyone
In this "Original Event SATOYAMA RUN in HIDA TAKAYAMA 2017", the participants are expected to decide various things intended for the first official marathon, happening next year. For example, the name of the official marathon cup, logo mark, method of measurement, methods of promoting the marathon cup or event, etc. The ideas given from participants will establish the system of this marathon. Why don't you put your name on the very first page of this marathon's history?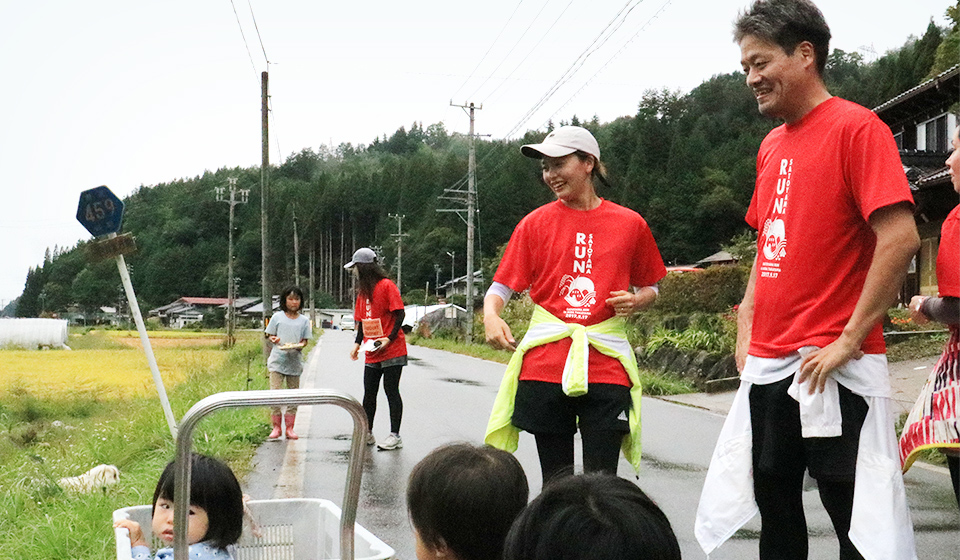 Communication and creation with people from all over the world, in the rural scenery of Japan
Takayama city is rated three stars by the Michelin Green Guide Japan. Not only the famous, preserved old town of Takayama city, Nyukawa, the marathon location, also has beautiful rural sceneries and warm-hearted local people. Let this delightful region be the world-wide gathering spot!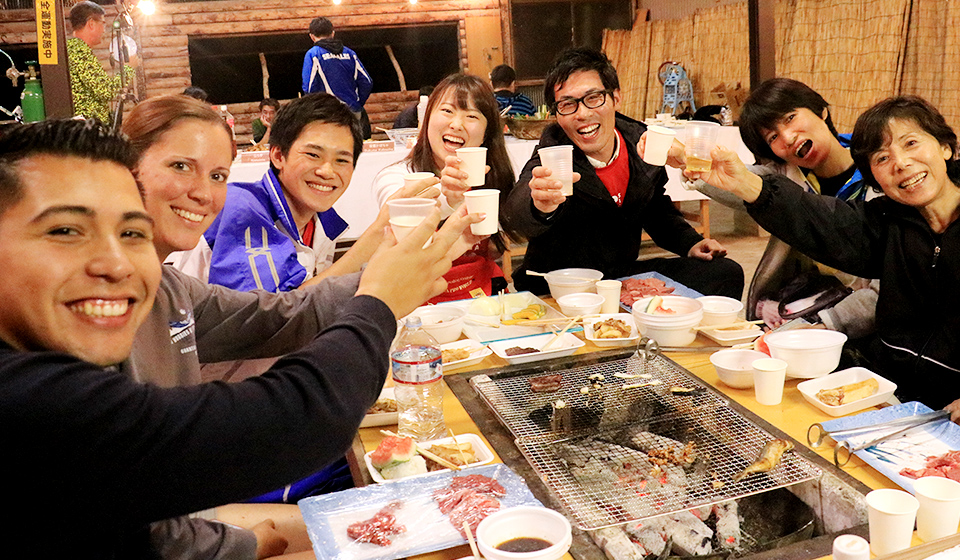 Enjoy The Eve Party!
Of course it is usually forbidden to have an event like The Eve Party on the night before marathon day. But we're doing it anyway! We believe this marathon gathering is a chance for world-wide communication. By meeting with local people, you may learn about a different way of life, or culture and history. We would like to offer such an opportunity to everyone.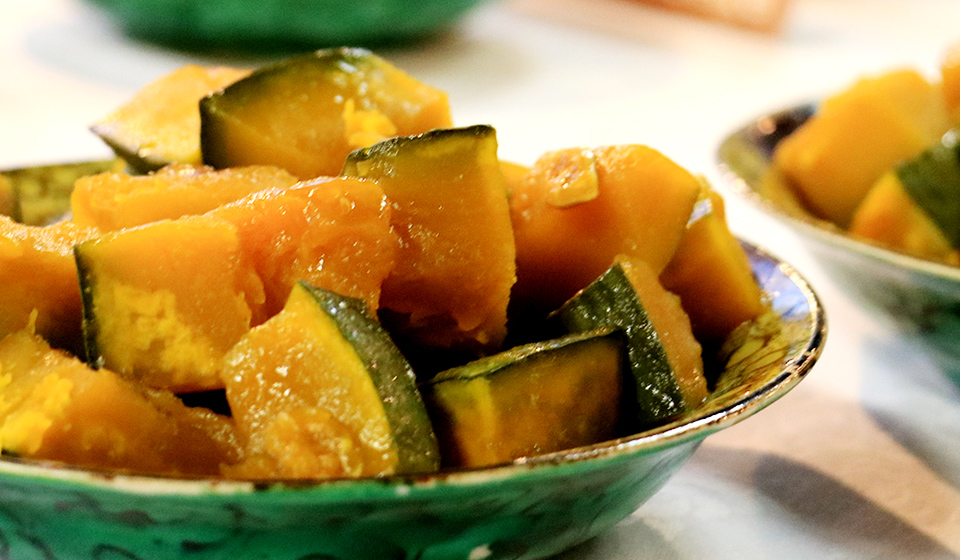 Enjoy local foods!
The Nyukawa region where the marathon takes place is called City of Salad. The local specialties, tomatoes and spinach, just picked from the farm, are going to be served at the The Eve Party and also at the aid stations. Fully enjoy the fresh taste of vegetables which you may not be able to appreciate in the big cities.
Instructions for Original Event SATOYAMA RUN
①

Since the main purpose of the SATOYAMA RUN gathering is to experience running while enjoying the nature and communication with other people, no timing will be done. You can time yourself.